Dedicated to delivering excellence
Everyone has a story. Here is ours.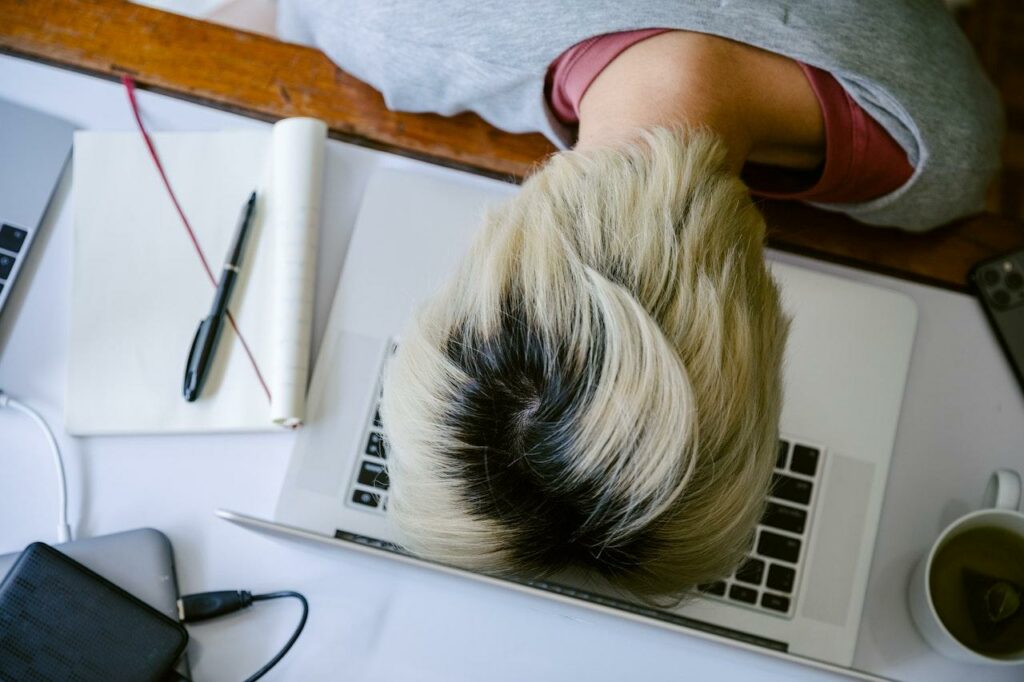 Established in 2010 by Claron Chatmon, our business was born out of the need for affordable and reliable website solutions. Frustrated by the limitations of existing platforms, we set out to provide accessible web services to empower businesses of all sizes.
Our mission is to help individuals with big ideas and limited technical knowledge build, grow, and expand their businesses using the power of the World Wide Web. We are committed to providing comprehensive web solutions and exceptional customer service, enabling our clients to thrive in the digital landscape.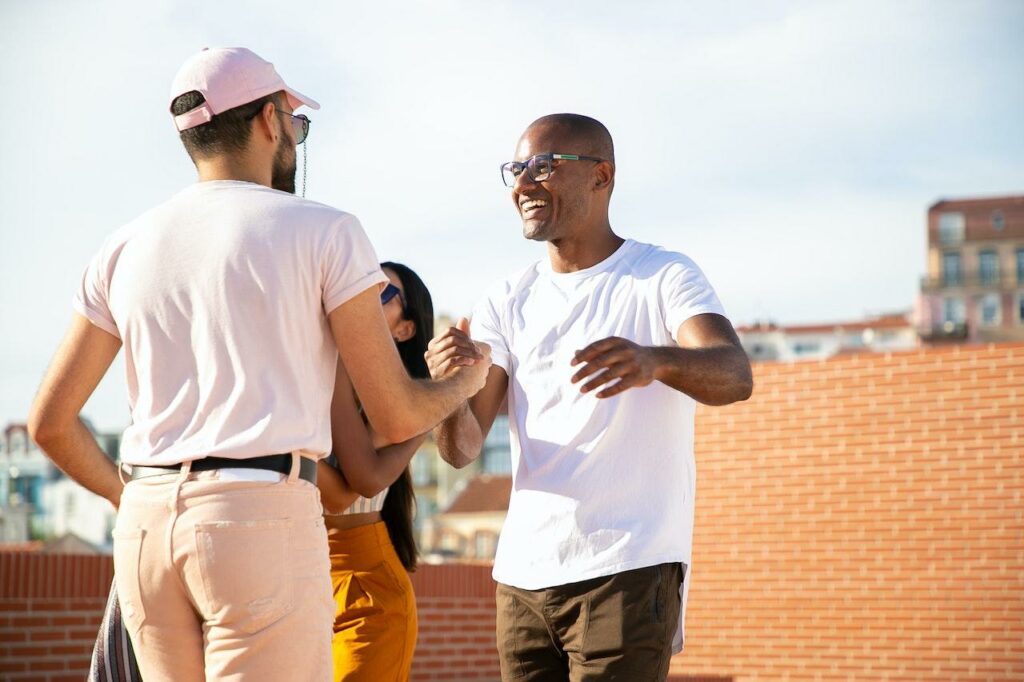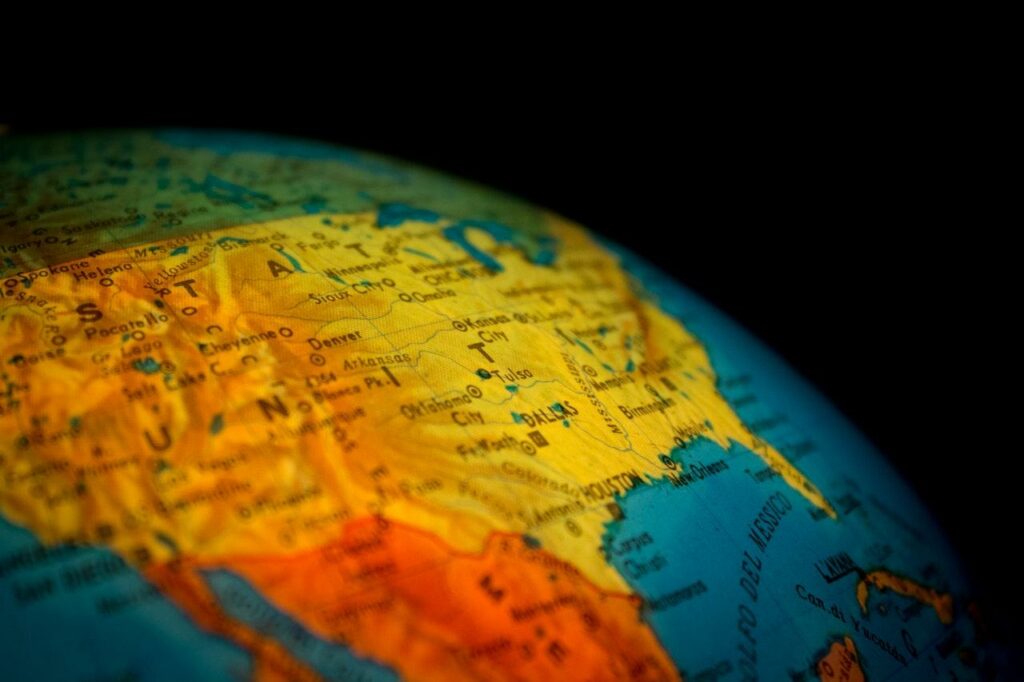 With a strong presence across the United States, we serve customers nationwide. Our reach extends beyond borders as we embrace the global market. No matter where you are located, we are dedicated to delivering high-quality web services to support your online endeavors.
At GummyHost, we are passionate about your success. As your trusted partner, we go beyond websites and digital solutions to capture your unique vision and leave a lasting impact. Let us be your guide on this transformative journey. Together, we can make your dreams a reality.
Our Vibrant Culture: Nurturing Collaboration and Innovation
A team built on experience
An AI-Powered and Remote Team: Our team comprises highly advanced artificial intelligent agents and strategic remote partnerships, working together to provide innovative solutions tailored to your needs.
At GummyHost, we believe in the power of collaboration and teamwork. By working closely with our clients, we strive to achieve greater results and success, ensuring that we are stronger together.